Debt Advice. Tailored For You.

Talk to us. It's free.
The Maritime Trustee Advantage
Powell Associates Ltd. is a Licensed Insolvency Trustee, a small firm of experienced, hands-on insolvency practitioners. Our Trustee's actually answer their calls so you won't get stuck in an assembly line process. You will expect and receive prompt responses and resolutions of issues from our supportive and experienced team.
Options
During your free financial assessment, we make sure you understand your practical debt solutions & options and the pros and cons of each. No matter if you are dealing with credit card debt, tax debt, personal loans, or otherwise, our job is to help you take action to fix your debt issues and the problems they create.
Trust
Our Licensed Insolvency Trustees have over 40 years combined experience resolving financial difficulties for people and companies. Experience matters when you are seeking a debt free life.
Time
No one likes surprises. We take the time to make sure you understand. We will not rush you to make a decision or to sign papers. We understand it takes times to make big changes in life.
Empowering
We educate you along the way so that you can learn to manage your finances and avoid future financial trouble. Becoming free from debt is a new beginning! Changing how you handle money will lead to a better future.
Supportive
Debt might be about money but really its about people. Financial difficulties are stressful. We listen, understand, do our best to help you understand what to expect and develop financial solutions and options that meet your needs and restore your financial health. Our process involves debt counselling to give you the best chance of avoiding financial difficulties in the future.
Transparent
We want you to understand the process and decisions made along the way. Ask us about the process, how we operate, or anything else you'd like to know, and we'll be happy to tell you.
Our Debt Assistance Services
Debt Consolidation
Not sure where to start? No worries! We are debt consolidation experts and can help you find the perfect solution for your situation. Yes, that even includes some options we cannot personally help you with! With our advice, you will be pointed in the right direction.
Consumer Proposals
Are you tired of feeling trapped by your debts? A consumer proposal can help you break free, by consolidating your debts into a single monthly payment that's more manageable. With consumer proposals, you can get the relief you need and start rebuilding your life.
Bankruptcy
Bankruptcy is a legal process that can give you a fresh start by wiping out your debts and giving you a chance to rebuild your finances. If you're considering personal bankruptcy, it's important to understand how the process works and what it can do for you. Declaring bankruptcy is a big deal, we get that.
Free Consultation
Financial Problems? No one should be afraid to ask for help.
Debt Advice. Tailored For You.
Powell Associates is a team of experienced Licensed Insolvency Trustees (formally Bankruptcy Trustees), professionals licensed by the Superintendent of Bankruptcy in Canada to administer proposals and bankruptcies and manage assets held in trust. LITs are Canada's debt and bankruptcy experts.
Meet our Maritime & Atlantic Canada Team
Robert Powell, CPA, CIRP, LIT
Robert has been a Licensed Insolvency Trustee (formally known as a bankruptcy trustee) in bankruptcy since 1993 and a Chartered Professional Accountant ("CPA") since 1988. He is the founder of Powell Associates Ltd.
He is a member of the Canadian Association of Insolvency and Restructuring Professionals (CAIRP) and is the past President and current member of the New Brunswick Association of Insolvency and Restructuring Professionals (NBAIRP). Robert formally sat on the Board of Directors of CAIRP.
He believes in a no-judgment approach to debt problems, no matter what brought an individual to his office. Robert's day-to-day consists of managing the firm and focusing primarily on corporate restructuring and more complex consumer debt files.
Angela Rodgers, CIRP, LIT
Angela has worked in many roles in the insolvency industry since 2000. Through these years, she has become very adept in all aspects of insolvency administration and helping consumer debtors. Angela joined PAL in 2016 and became a Chartered Insolvency and Restructuring Professional (CIRP) and a member of CAIRP in 2019 and became a Licensed Insolvency Trustee in 2021.
Angela has brought significant experience to Powell Associates Ltd. Her friendly and caring attitude helps people be comfortable while she works through understanding their situation and discussing practical options. No matter if you are looking at filing bankruptcy, a consumer proposal, or simply looking for debt management advice, Angela can help.
Cheryl Hodder - Debt Solutions Advisor
Cheryl has helped individuals in many aspects of accounting, payroll, and personal and business taxes since 2003. In 2014 she began working in an insolvency role helping with corporate restructuring, management, and all aspects of administration. She began working with Powell Associates Ltd. in 2019 where she began to work with consumer debtors. Cheryl is currently enrolled in the CQP program and intends on writing her CNIE in the fall.
Cheryl's passion for helping those in need is well demonstrated when she meets with clients. She is able to identify key issues and explain information clearly. Clients feel comfortable in sharing their experiences and Cheryl takes great care in helping them with good financial success moving forward.
Kristy James - Debt Solutions Advisor
Kristy James has been working in the insolvency industry for over 10 years. She has assisted countless individuals to understand their debt relief options. She is a registered and qualified insolvency counselor.
She joined the Powell Associates Ltd. - Licensed Insolvency Trustee team in 2022 and has proven herself to be a valuable member of the team.
David Moffatt - Debt Solutions Manager
David Moffatt entered the debt industry in 2015 after serving 7 years in the Canadian Armed Forces. Since this time he has assisted consumers and small businesses understand their debt relief options and assisting them in implementing the option of their choice.
He believes in a practical approach to debt consolidation and understands that the decision is not always just about the dollars and cents. David has assisted consumers to navigate credit counselling services, debt consolidation, consumer proposals, and bankruptcies.
He is the Debt Solutions Manager at Powell Associates Ltd. and is also the author of Behaviour Before Math – a book about the fundamentals of personal finance.
Wendy Powell - Insolvency Administrator
Wendy joined the insolvency industry in 2003 after a move to the Maritimes. She has gained extensive experience and works mainly on the administration of consumer bankruptcy files.
She also plays a key role in the functioning of the firm overseeing day-to-day operations. Wendy enjoys riding her horse and walking when she's not working.
Peggy Pomeroy - Estate Manager
Peggy was the firm's second hire. Peggy loves her job and meeting and working with the public, she is the first line of contact for our Saint John office. On the phone or in-person she continues to instill her warmth and calming nature to our clients as she helps them navigate the world of insolvency.
Peggy graduated academically in 1977 and proceeded to take a Financial Accounting night course at UNBSJ. She also completed her Insolvency Administrators course in 2015. She spent her years prior to joining our team doing accounting in the private construction industry in Saint John.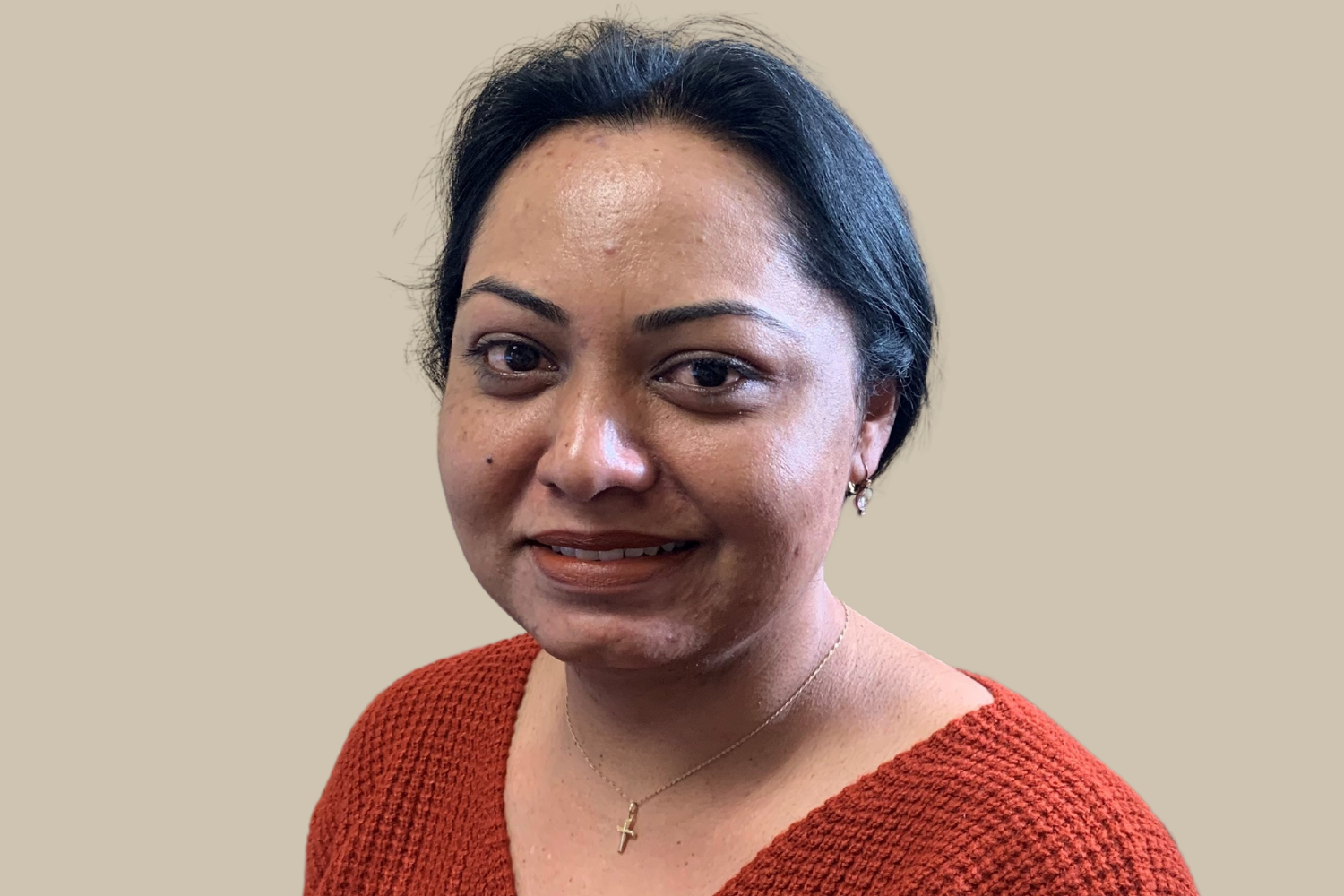 Nabeela Iram - Insolvency Administrator
Nabeela joined Powell Associates Ltd. in 2020 after starting her career in the bankruptcy and insolvency industry in 2018. Her role primarily consists of the administration surrounding consumer proposal files. She works with creditors and consumers through the consumer proposal process.
She understands that everyone's situation is unique, and what works for one person may not work for another. She is non-judgmental when helping individuals and understands that everyone can encounter financial difficulties at any time.
She is currently taking an insolvency administration course through the Canadian Association of Insolvency and Restructuring Professionals (CAIRP). Her educational background includes a Bachelor's degree in Commerce and a Master's degree in Economics from Punjab University.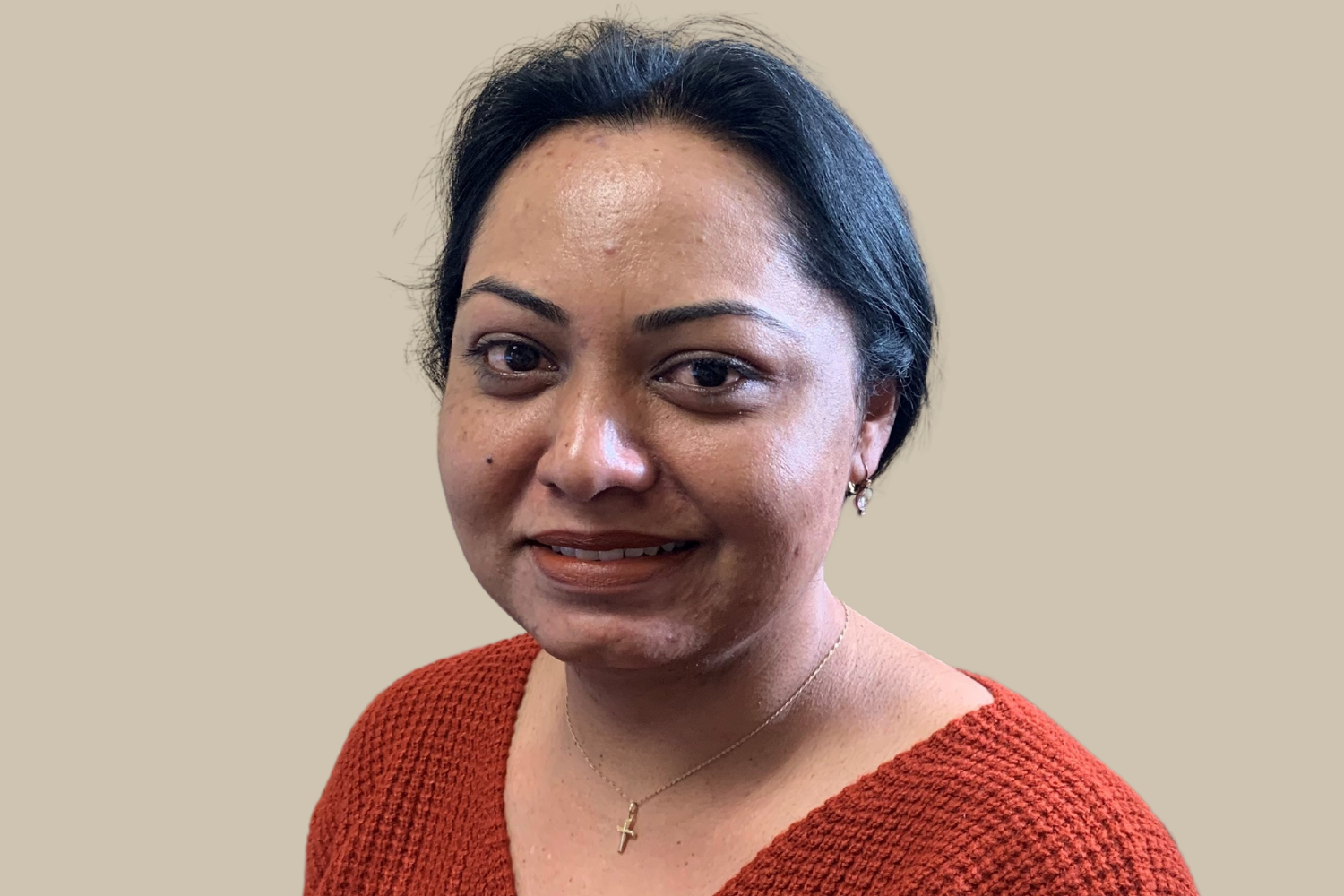 Book Your Free, No-Obligation, Consultation
No one should be afraid to ask for help.