Powell Associates Welcomes Angela Rodgers & David Moffatt As Partners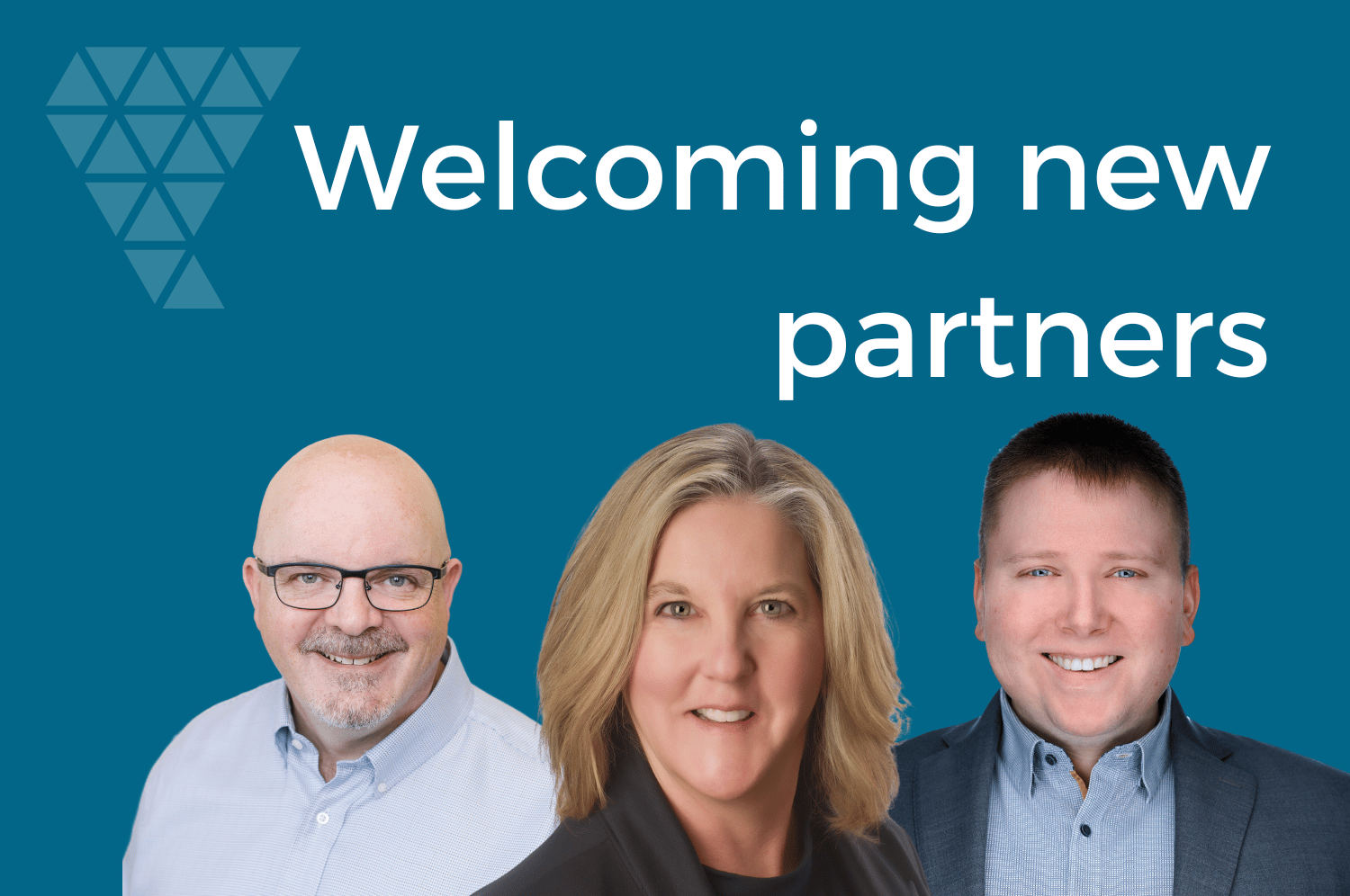 Robert Powell is pleased to announce that Angela Rodgers and David Moffatt have become part owners of Powell Associates Ltd. Together, Angela, David and Robert now own the firm and will manage it together. Angela is now the President of the firm and David and Robert are Vice Presidents.
Robert founded Powell Associates in 2010 after being a partner in A.C. Poirier & Associates Inc., another Maritime insolvency firm, since 2003. Angela also worked at A.C. Poirier & Associates Inc. from 2000 until she joined Powell Associates in 2016. David was in the Canadian Military before starting his own business in 2016 offering assistance to consumers facing financial stresses. It was through this business that David began his relationship with Powell Associates and then joined the firm in early 2022.
Powell Associates is solely focused on providing insolvency services to consumers and small businesses. We are a small firm of experienced insolvency professionals providing practical options for debtors to obtain freedom from unmanageable debts.
Powell Associates Ltd. – Licensed Insolvency Trustee
Powell Associates Ltd. is a Licensed Insolvency Trustee. We are experienced, hands-on insolvency practitioners who understand the personal impacts of major financial stress;
You won't be stuck in an assembly line process.
You will expect and receive prompt responses and resolution of issues from our supportive and experienced team.
We will review your debt solution options, including filing a consumer proposal or personal bankruptcy.
We help Canadians with overwhelming debt get fresh financial starts.
Once you file a consumer proposal or personal bankruptcy, we deal directly with your creditors on your behalf. Your unsecured creditors are required to stop contacting you or continuing legal proceedings against you. Contact us for a free, no-obligation consultation.
We offer free consultations to review your financial situation and practical debt resolution options. Contact us to discuss your situation over the phone, a video chat, or in-person in Saint John, Moncton, Fredericton, Charlottetown, Dartmouth, or Miramichi.